Get
50% OFF
First Month with COUPON: "SSDVPS" - (
$76.91/M
for
$49.99/M
-
$1.67/Day
/
$0.07/Hr
)
PROMO ENDS ON April 6th 2017 MIDNIGHT!
We Offer Windows 2008 & 2012 Server with RDP on the VPS - Unmanaged

Its simple, at KVC we own all of our equipments and resources therefore we do not engage with a third party, and also we have a contract with dell for server and micron for our premier SSD drive. Hence by cutting unwanted third party cost we are able to sell cloud SSD VPS for cheaper price directly to the consumer.
SSD VPS HOSTING
SSD RAID 10
Read: 90,000 IOPS
Write: 90,000 IOPS
24/7 Support & 99.9% Uptime
Yes
Free Ddos Protection up to 1Gbps
Disk Space
30
(SAN Drive)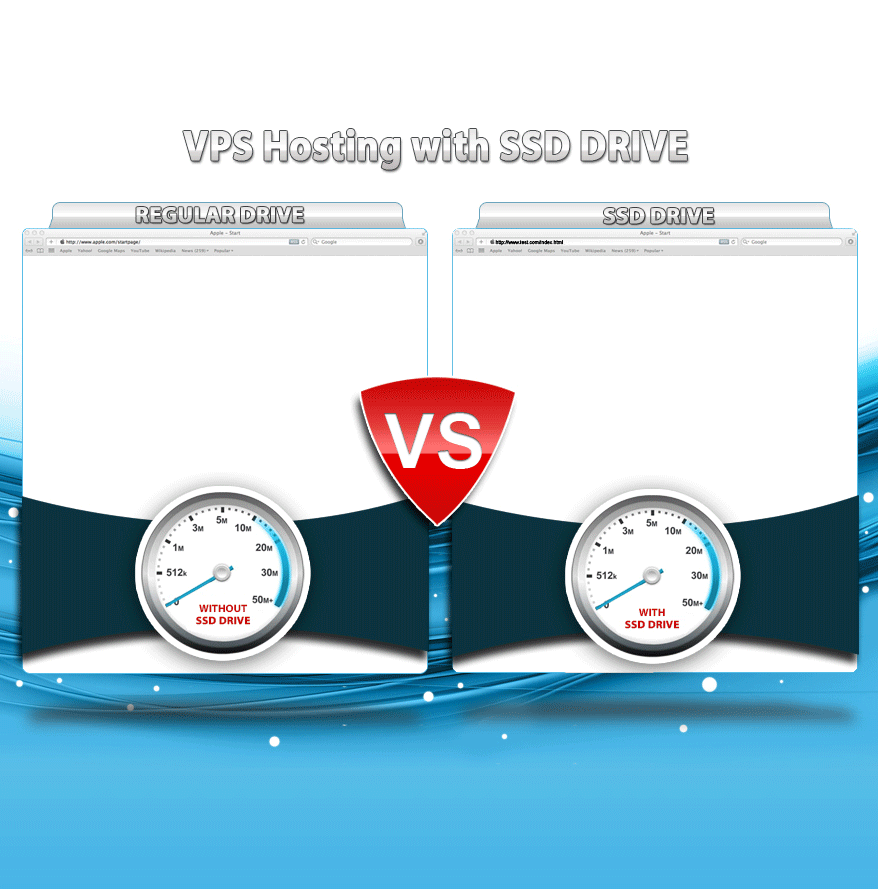 | | | | | | |
| --- | --- | --- | --- | --- | --- |
| Pure SSD Drive | | | | | |
| Guaranteed RAM | | | | | |
| Guaranteed Space | | | | | |
| Premium Bandwidth | 5TB | 3TB | 2TB | 1.5TB | 3TB |
| Payment - no long term | Monthly No Gimmick | | | | |
| Free McaFee | | | | | |
| Free Softacolous | | | | | |
| Managed VPS | | | | | |
| Free Automated Backup | | | | | |
| Pre-Installed Firewall | | | | | N/A |
| Virtualization | KVM | openVz | KVM | KVM | KVM |
| IP Address Included | 4 | 2 | 2 | 2 | 1 |
| Free SSL | | | | | |
| Free cPanel/WHM | | | | | |
| SSH & Root Access Available | | | | | |
| Money Back | | | | | |
| Full backup | | only 10GB | | | |
| Support response time | 15 minutes | 24/36 hr time | 48hrs | 12-24hr | 10-12hr |
| cost of Installing modules | free | charged | charged | free | charged |
Data is based on 8/30/2015. For corrections or suggestions please email data@kvchosting.com